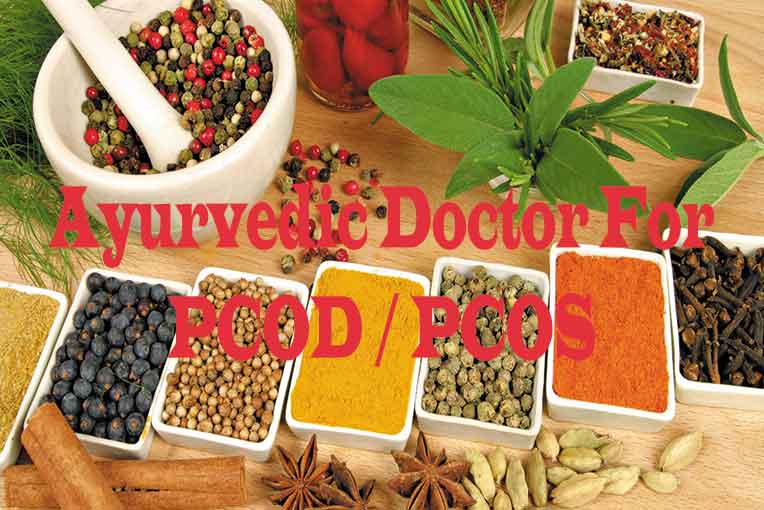 PCOD/PCOS Treatment
PCOD stands for polycystic ovarian syndrome/disease. It is a hormonal disorder that affects women. Basically, teenage girls and young women are affected by this disorder. The reproductive system of women is affected by this syndrome. In this disease, there is an excess release of androgen a type of male hormone. Conditions like long-term menstrual cycle periods, hair loss, excessive hair on the body and etc. All these conditions lead to failure in egg production by the ovary. Overall it causes failure in pregnancy. Therefore PCOS is a very serious issue that occurs in a woman. It should be cure as soon as symptoms occur. Do not neglect any symptoms consult a good ayurvedic doctor as early as possible. On search best doctors for PCOD near me was on the verge. People choose nearby doctors for treatment.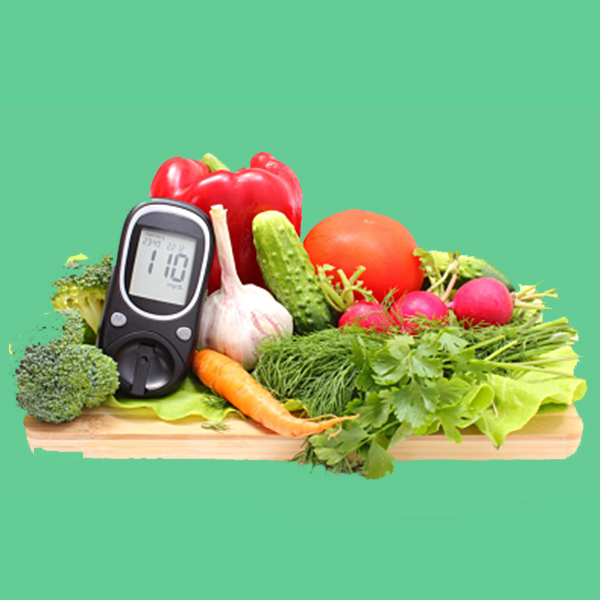 About Diabetes
Ayurveda is a good alternative treatment for PCOD. It includes natural remedies for PCOS treatments. Treatments are done in cyst dissolution. Cyst dissolution includes herbs such as Gandhari and Varuna. Knowing medicine doesn't mean you got the solution for your disease. Consulting a well-experienced doctor and following treatment procedures is the solution for any kind of disease.
Ayurvedic Treatment in Vashi
We at Tambe Ayurved in Vashi have one of the best doctors for PCOD. Our Doctor Mrs. Gauri Tambe is one of the well-experienced and highly educated doctor specialists for female problems in Navi Mumbai.