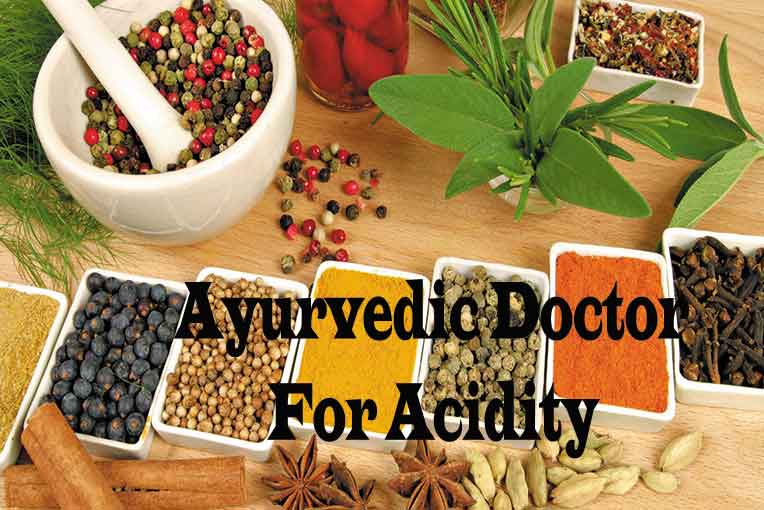 Acidity Problems
Ayurvedic doctor for acidity problems are very well experienced doctor. Acidity is caused due to burning sensation in the stomach, chest, and throat. Acidity is not a new type of problem. Some people have severe acidity problems while some have mild symptoms. Sometimes it becomes very severe, and there is an emergency to admit a person to a hospital due to acidity problems. Leading a healthy life and regular exercise can avoid acidity problems. The stomach is the main place where all the food processing takes place. Microvilli absorb the main nutrients and supply them to other organs. While the remaining is sent to the kidney, and from there it passes to the bowman's capsule, and then the remaining part is excreted.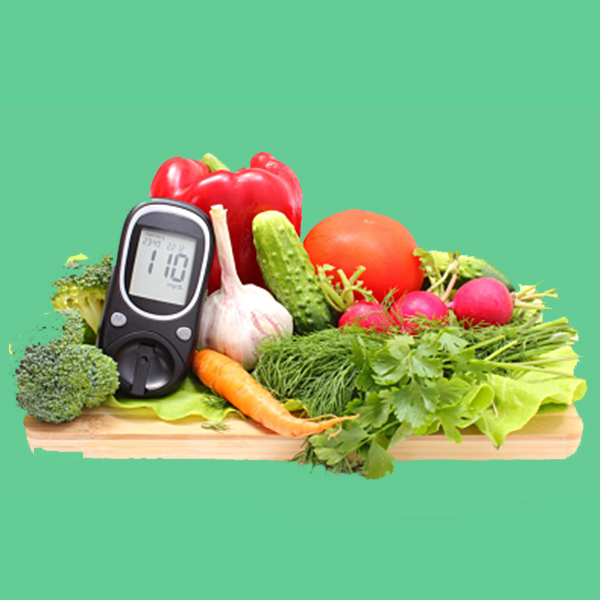 Reasons For Acidity Problems
Irregular and less sleep.
Eating much food, from bottom to neck.
Irregular time of meal and breakfast.
Taking too much tea and coffee.
Eating cold and fast food.
Smoking, Alcohol, and living a stressful life.
Stomach disease like Ulcer, gastro-esophageal disease and etc.
Comfort Zone life and no exercise.
Benefits of Ayurvedic Treatment
There is much alternative resource available for gastric problems. Different branches of medicine have different medicine and different approach to treatment. Ayurveda has the best natural cure for gastric problems. Following ritucharya and dincharya may lead to a healthy life. Ayurveda is the ancient treatment for ailments. It has no side effects or in some cases has fewer side effects as compared to other diseases. We at Tambe Ayurved has the best Ayurvedic doctor for acidity in the Vashi area of Navi Mumbai. We have one of the best ayurvedic doctors for males as well as for females. Our doctors are highly educated and have a decade of experience.