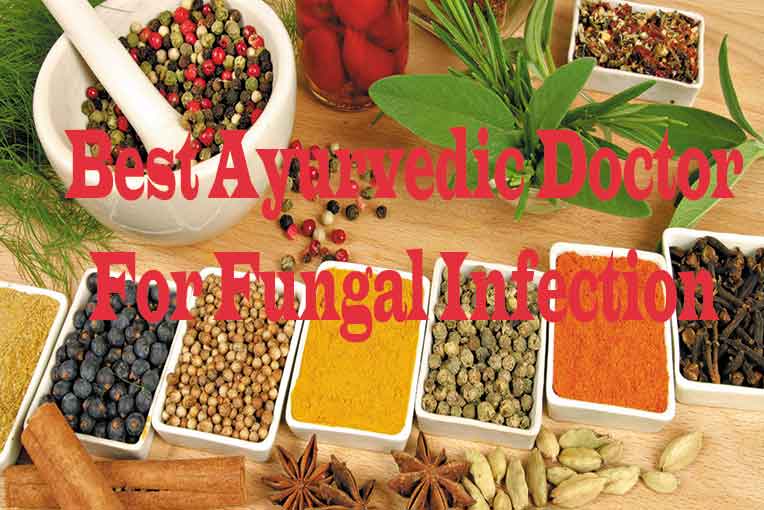 Fungal Infection
A fungus is a microorganism that attacks tissue and causes skin disease. It is also known as mycosis. Basically, it is associated with skin disease. After attacking through the skin it can spread to bones, organs, and even to the whole part of the body. The target area of fungal infections is tissues. Different forms of fungal infections are ringworm, yeast infection, jock itch and etc. The main symptoms are skin rashes and vaginal infection. This vaginal infection may cause abnormal discharge. People may also face darkening of the skin, loss of color, peeling and etc. Aspergillosis, Blastomycosis, Candidiasis, Coccidioidomycosis, Fungal eye infections, and etc are some of the types of fungal infection. Anti Fungal medicine can directly kill it. Or it may prevent it from spreading.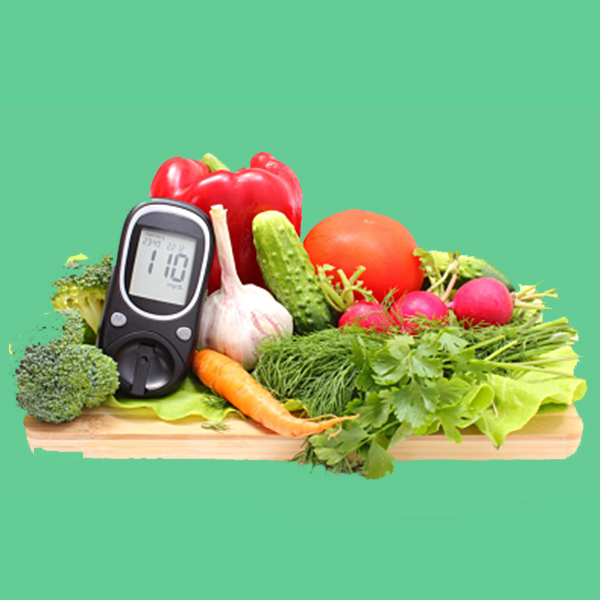 Ayurvedic Treatment
Ayurveda is the home science, ancients treatment for various diseases in India. Not only it cures the disease but also it completely wipe out the microorganisms. Sometimes Ayurveda is a slow process of treatment. But the main advantage is it doesn't lead to side effects and cures the disease completely. So in the future, there will be zero chances of affecting these diseases. It has a very old history of treatment in India. Nowadays Ayurveda treatments have been adopted by various foreign and Gulf countries. Treating fungal infection with Ayurveda is the best alternative. The Ayurveda medicines have a good result for fungal treatment. Over years people choose ayurvedic medicine for skin problems. Ayurvedic ointments and creams have a tremendous effect on skin issues. Most people worldwide and in India goes for ayurvedic medicine treatments for skin diseases. These diseases are effectively cured by these medicines.
Benefits of Ayurvedic Treatment
We at Tambe Ayurved in Vashi deals in all sorts of skin and fungal infections. We have the best ayurvedic doctor for fungal infection available with us. We have doctors for males as well as for females. We pay careful attention to each and every patient. Our doctors at Tambe Ayurved are highly educated and have decades of experience in Ayurveda treatment. In short, we have one of the best ayurvedic doctors for fungal infection in Vashi, Navi Mumbai, Mumbai, Thane, and all over India.